Professional Recording Studio | Bentonville, Arkansas
Create. collaborate. Inspire.
Haxton Road Studios is A Professional Recording Studio in Bentonville, Arkansas just blocks from the downtown square. Using the most advanced, digital equipment like Pro Tools HDX and Universal Audio plug-ins, to a full rack of analog classics, a Solid-State Logic console, and vintage instruments, we are ready to sit down and talk about making your project a reality. Offering several services, we are well-equipped to serve artists and businesses in Northwest Arkansas and around the globe.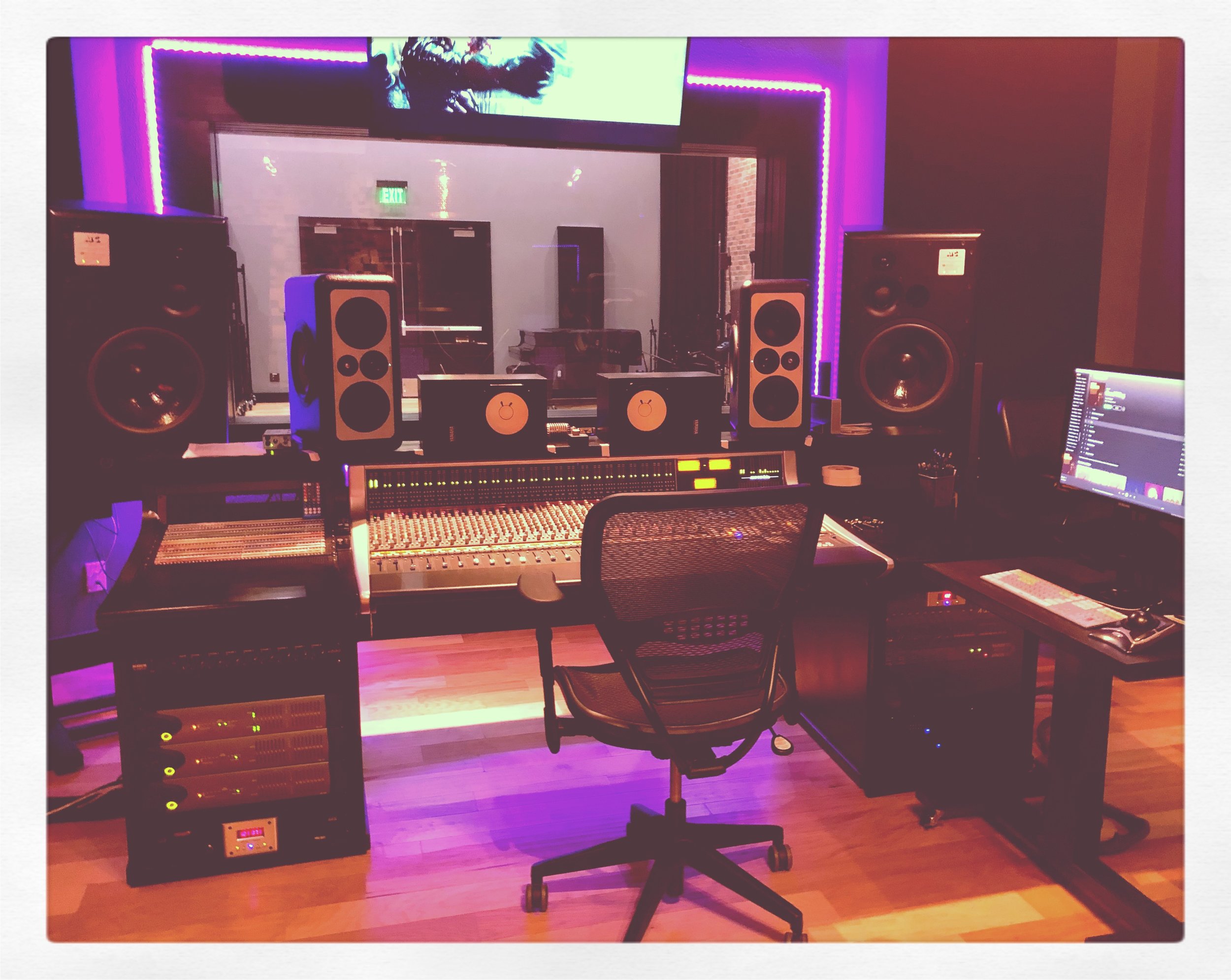 Creative
Boutique
Professional
CREATE
We are content creators. Whether working with a recording artist, marketing agency, or directly with a fortune 500 company, the need for high quality custom content is of utmost importance in todays' digital marketing age.
collaborate
We work close together with marketing agencies, businesses, foundations, organizations, schools, & non-profits to help create content and also to help continue grow the music & arts culture in Northwest Arkansas.
Inspire
We offer music production classes for those interested in learning everything about the recording studio process. From one-on-one training to a full classroom setting, we are dedicated to helping teach proper skills & techniques needed for success in todays' music
HAXTON ROAD STUDIOS
222 SE 2nd Street (Suite 100)
Bentonville AR, 72712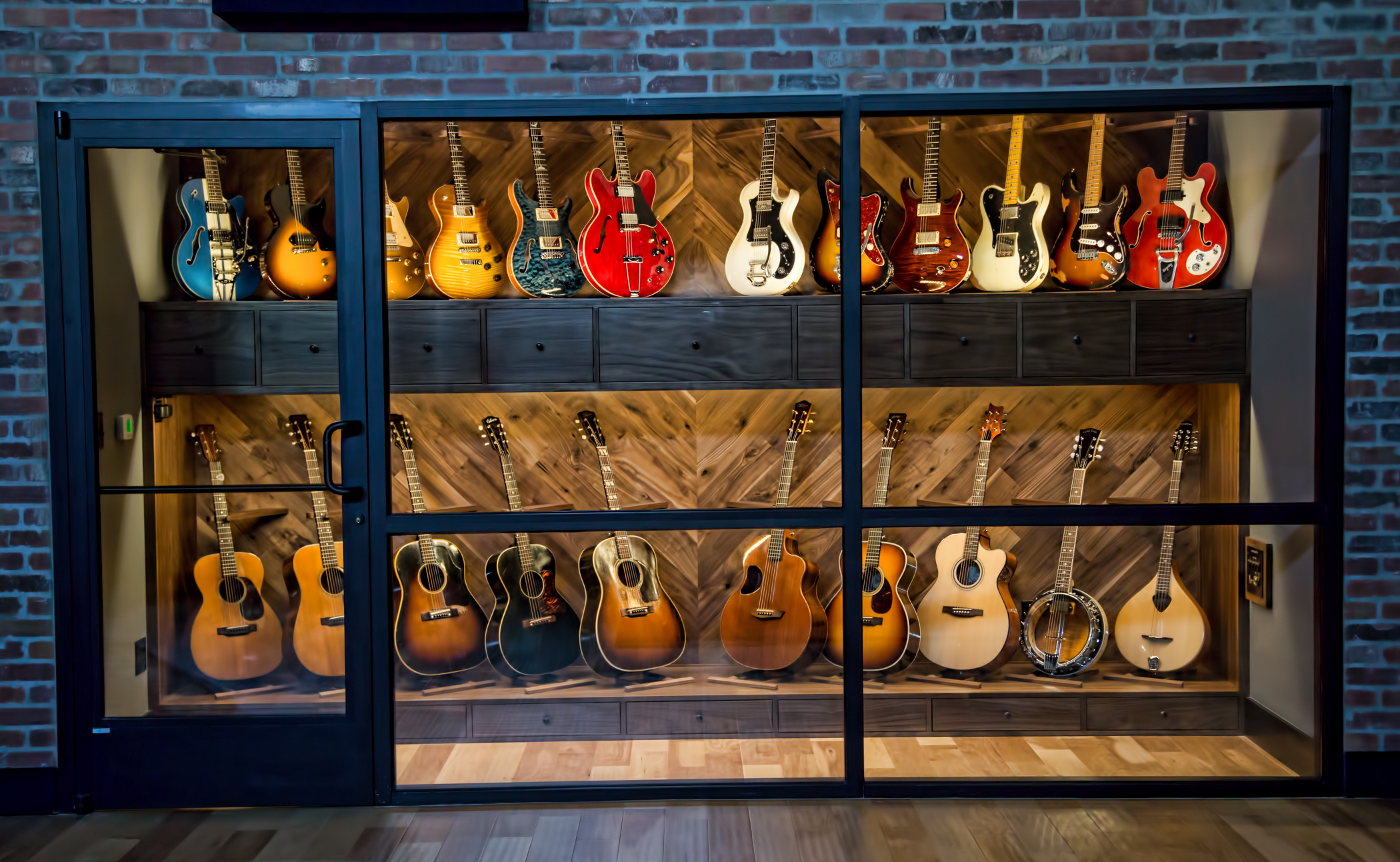 We offer a fantastic collection of guitars ranging from the 1930's to nearly brand new for clients tracking in the studio.
PUblishing Company
Haxton Road Publishing Co. is a music publishing company in Northwest Arkansas, also located in the same building as Haxton Road Studios.
"We are consistently writing songs, looking for new talent, and pitching to major labels in Nashville & LA. We have award- winning songwriters in house with multiple cuts on major label artists' albums."
Part of the mission and vision of Haxton Road Studios is that our clients enjoy their experience as much as their final product. Our VIP/Green Room Artist Lounge is the perfect place to relax while in the studio. This space has stunning views that look out over the live room in Studio A.
Reviews
"Recording my albums at Haxton Road Studios has been one of the best decisions I've made for my music career. I've recorded in various studios in both Nashville and Chicago, none of which compare to both the experience and quality of Haxton Road Studios." - KB
"The first time I recorded at Haxton Road was the first time I had ever walked away from a studio and felt that the sounds we got were exactly what I was looking for." — CH
"Haxton Road Studios is a rare find. A-list gear, incredible space, and friendly folks that can bring your projects to life. It's not often that all of those qualities are found in one place. These guys have really set the bar. " — AB
"Neil and his team have successfully put Northwest Arkansas on the map for professional, world class recording" — KD